Do you have to prepare a reunion with your clients or your team but you have no idea where you could do that ? IDF evenements is a french company which helps you to find out the best place to do your corporate events. Our company offers multiple places which are unique, atypical and for sure memorable. Our different offers are located in  Paris to help you to reach your objectives and it is easier for you and your guests to attend.
IDF evénements: your support in your events in Paris
All over Paris, there are spots for each event you want to organize. Obviously, the French capital has a huge historical, cultural and worldwide influence. As a result, this city is full of different rooms for your company events. Paris is divided into twenty different districts. Each of them has its own atmosphere and history. IDF evenements can offer original, professional or unforgettable venues to your company in those districts according to what you want to do. Your expectations are going to be fulfilled with IDF evenements.
Generally, organizing such big events is difficult because you do not have the time to focus on the preparation. IDF evenements is there to focus on every detail, to find a team for the food, preparing the reception team, hostesses and cleaners. You can leave it to us and we will take care of everything for you. No more stress, and you can focus on your corporate projects.
With our experienced and amazing team, the goal of IDF evenements is to create an unique experience. Our motivated team will make this moment unforgettable for your guest and your company. Indeed, the people working for our company are the best in management and organisation for this kind of event.
We know that it is crucial that all our places need to be easy to access by walk, bus, subway or any kind of transportation. Some transport can be taken by night after the event such as taxis or night buses.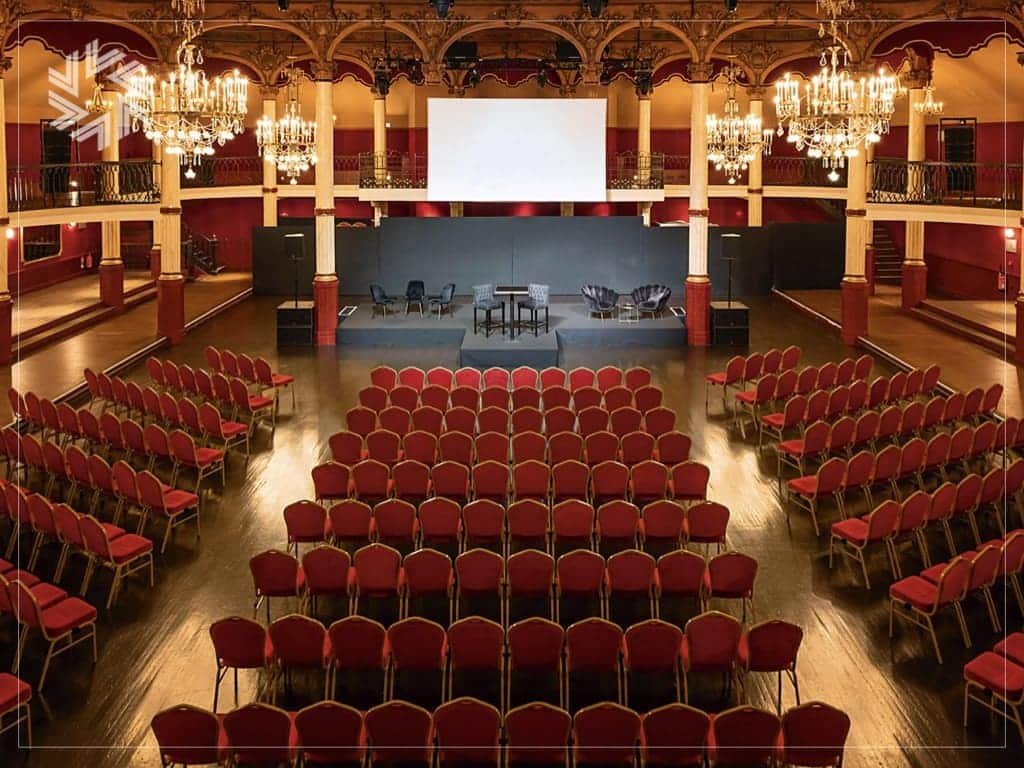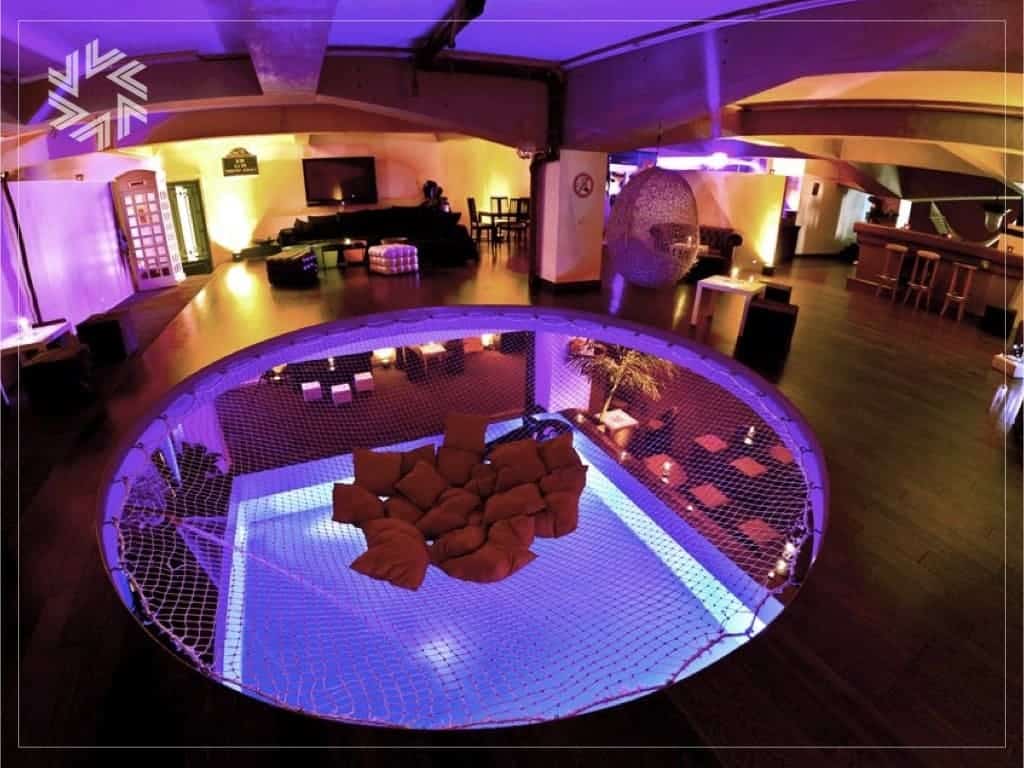 Guaranteed success for your corporate events
IDF evenements is the perfect corporate event agency to help you to organize your corporate event in Paris. Those moments in a company life are really important and we know that because it creates a great atmosphere for your colleagues or for your clients. But it has a cost,which is a big decision to take.
By working with our corporate event agency, IDF evenements will make sure that all the money invested in your special event is going to be used effectively. We can guarantee you that this is an unique opportunity for forging closer ties between your employees and creating a better cohesion in your company.
Thanks to IDF evenements agency, it is possible for you to organize multiple kinds of events with different venues. For instance, you can get in touch with our corporate event agency for gala receptions, seminars, dinner with employees, brainstorming, general meetings or conferences.  The topic of these events can include various aims such as creating a meeting for employees all around the world and the different services, a promotion of the brand, creating a trustful relationship with your present and future customers, promotion of a new product… And those examples are just ideas, you can do whatever your company wants to do.
IDF evenements with the help of our incredible experienced team is a total guarantee of success for your corporate events. We will adapt to your criteria and ideas in order that you will benefit the most from the event.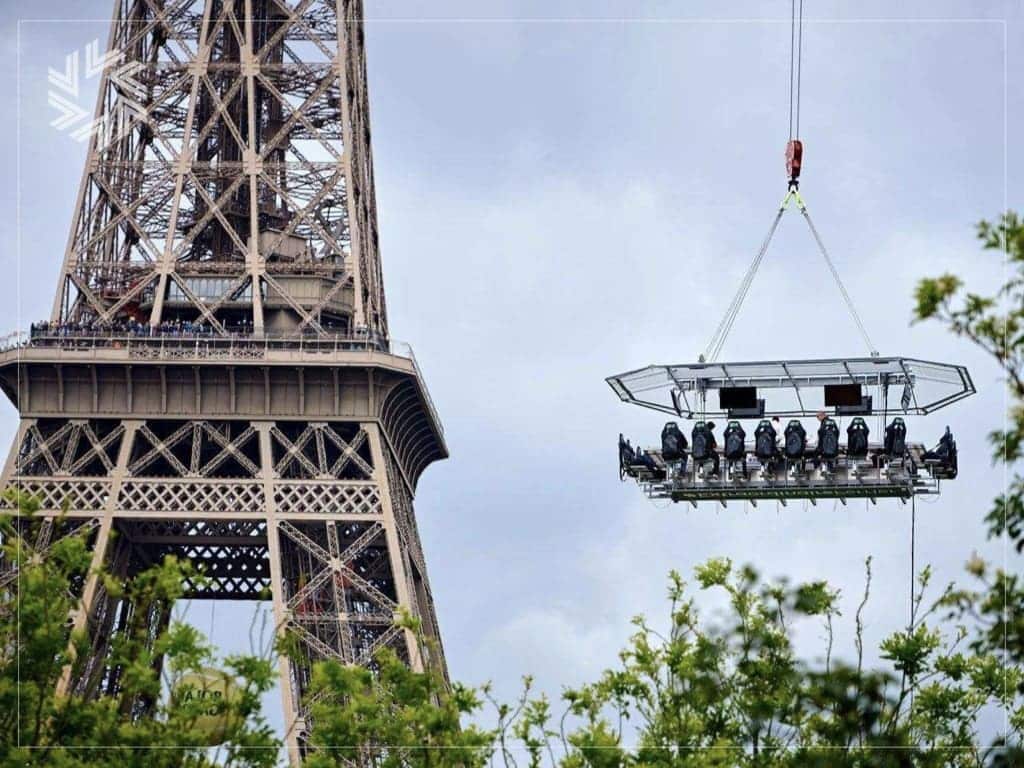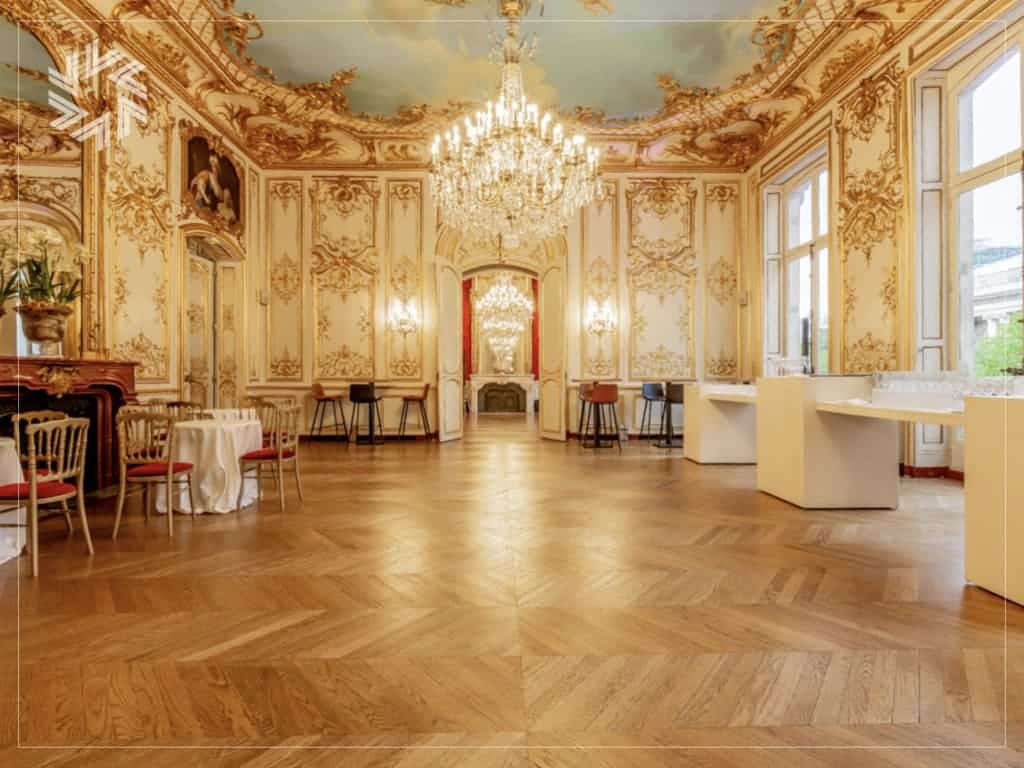 Unbelievable and unique venues for your business events
IDF evenements has at its disposal 800 locations. It can fulfill any kind of demand from your company. In order to make your decision easier, our corporate event agency classified the different types of venues. There are four varieties of places:
The loft
The prestigious
The outdoor places
Unusual places
The category "unusual places" is our favorite if you want to prepare an amazing and extraordinary event for your company. Those unusual places are unexpected and pleasant. It makes a real impact compared to a normal business place. Every guest will remember this moment which is going to be memorable for them and for you. It gathers everyone about your common goal: having a great time and make some business. Some areas offer such breathtaking views where you cannot find anywhere else. Even some of those venues are exceptional thanks to their historical past in French History.
Between our unusual places offered by our corporate event agency, here are few examples of our favorites that you can book:
The Nacelle
A unique concept where you have dinner… 50 meters above the ground. You can ask for dinner from a chef or just have a jazzy cocktail for 25 people. This system can be installed all around Europe but our advice is to do it next to the Eiffel Tower. Unforgettable.
The Distillery
Located next to Montparnasse, this old distillery can welcome 1000 people for your conferences and 700 people for dinner. It is real time travel. This place is very authentic and modern at the same time. If the weather allows it, you can enjoy the paved courtyard.
Contact us
If you have any questions or need information, contact us. Our professional team will answer as fast as possible.